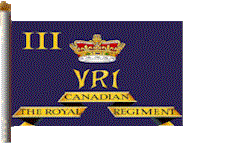 Home
Battle Honours

News
4 Platoon
5 Platoon
6 platoon
November HQ
Mortar Platoon
PACHINO DAY HISTORY , JULY 10, 1943
Pachino Day Soccer
CANADA DAY



November at Work and at Play
The Heart of Bosnia
CIMIC CELL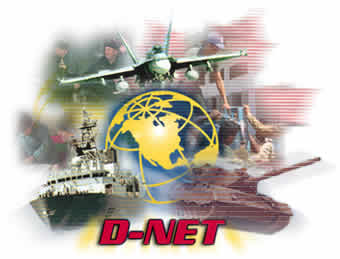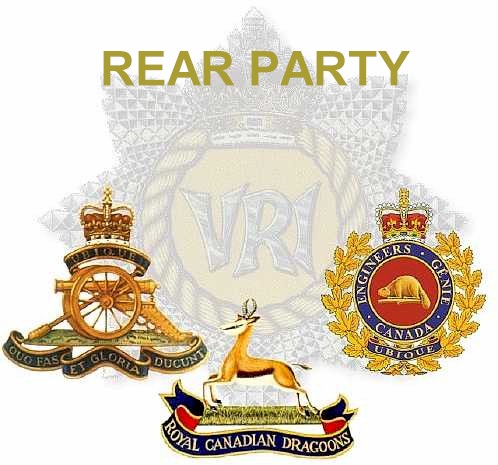 Popular Free E-mail


Internet
Search
Engines

Webferret


CIMIC

---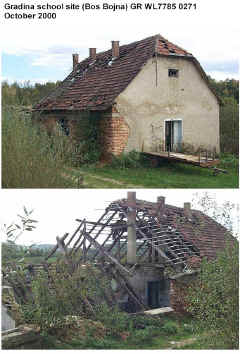 This is Gradna School in the village of Bosanska Bojna, we have approval for DM50,000 to rebuild the school. Bos B is in NE VK Opstina and is a mixed BSerb and Bosniac village which was badly damaged during the war. So far the International Community has rebuilt 44 homes, cleared mines for the electrical distribution system (hydro poles, etc) and repaired the roads. The school and an ambulanta also being built by Canadians will bring a large slice of normality back to the community.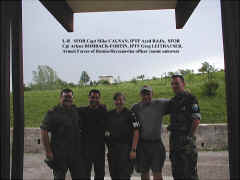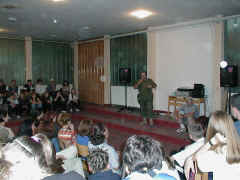 The Youth Conference was held in Kamenica, a suburb of Bihac, on the weekend of 4-6 May. Over 200 teens from all ethnic backgrounds participated in seminars on drug abuse, self respect, teen suicide, date rape and tolerance for others. There were lots of energy breaks and a lot of singing. The group grin shows the key staff from IPTF, SFOR and Bosnian Army and the second shot is the CIMIC Officer telling some jokes and leading a sing song of a traditional Bosnian folk song that I learned for the occasion.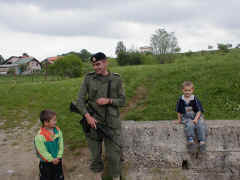 Cpl Pettigrew spends a lot of time sitting or standing by the jeep when I am in meetings. He has a way with kids and he frequently has a flock of curious and cheerful tykes around him... I think its the candies...!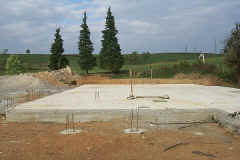 This is Miostrah school. It is SE of Cazin and is a partnership project. The villagers have managed to organise everything except the bricks which we plan to buy for them ... 16,000 bricks = DM 17,000 and the result will be a new school and built in village clinic (ambulanta).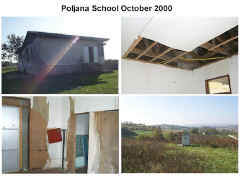 This is Poljana school up in VK area. It is a hands on project were members of the HelDet are raising the funds and doing the work themselves. I included it as it is in our AOR.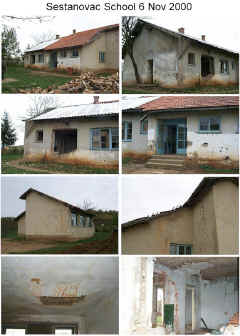 This is Sestanovac school which is South of Bos Banja. It is also a hands on project being done by the NSE. Again, included as it is in our AOR.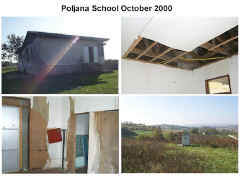 This is the site of the ambulantra for Bos Bojna. During the war it was an artillery gun position and the existing schools (high and elementary beside each other) were very badly damaged.