4 Platoon
Vehicle Patrol Early Morning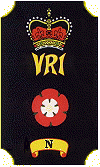 4 Platoon is finally settled and we now call Camp Maple Leaf, Zgon our home. All of our pre-deployment training had come to fruition and our task is foremost clear. Our task under SFOR is to patrol various sectors within November Company's AOR (Area of Responsibility). Since our arrival we have been busy ensuring that we meet all the requirements and resposibilities that have been handed us.
When not on tasking, the camp boasts an array of recreational activities that appeal to all ranks and ages. Camp Maple Leaf is equipped with a indoor facilitie that include floor hockey, basketball, volleyball and indoor soccer. All these sports are fully outfitted with the necessary equipment for the sports leagues that are concurrently running. We have a large area that is fitted with an assortment of weight lifting equipment. There is also different running routes in and around the base. The camp also offers other clubs involving computers, photography, karate, modeling and cultural awareness to name a few. Our camp has a junior ranks mess that sports some awesome video and table games. The officer and Senior NCO mess is also well outfitted.
Camp Maple Leaf, for the meantime, is unsurpassed by any other in our battalion. Every section has a comfortable room and each man has his own space cordoned off with blankets and ground sheets. It's a soldier's domain for rack, rumination and reading. The down side to this barn-type layout is the lack of consideration for the 'rack monsters' that worked the graveyard shift. Sometimes the other troops raise the noise levels and all hell…well that's another story.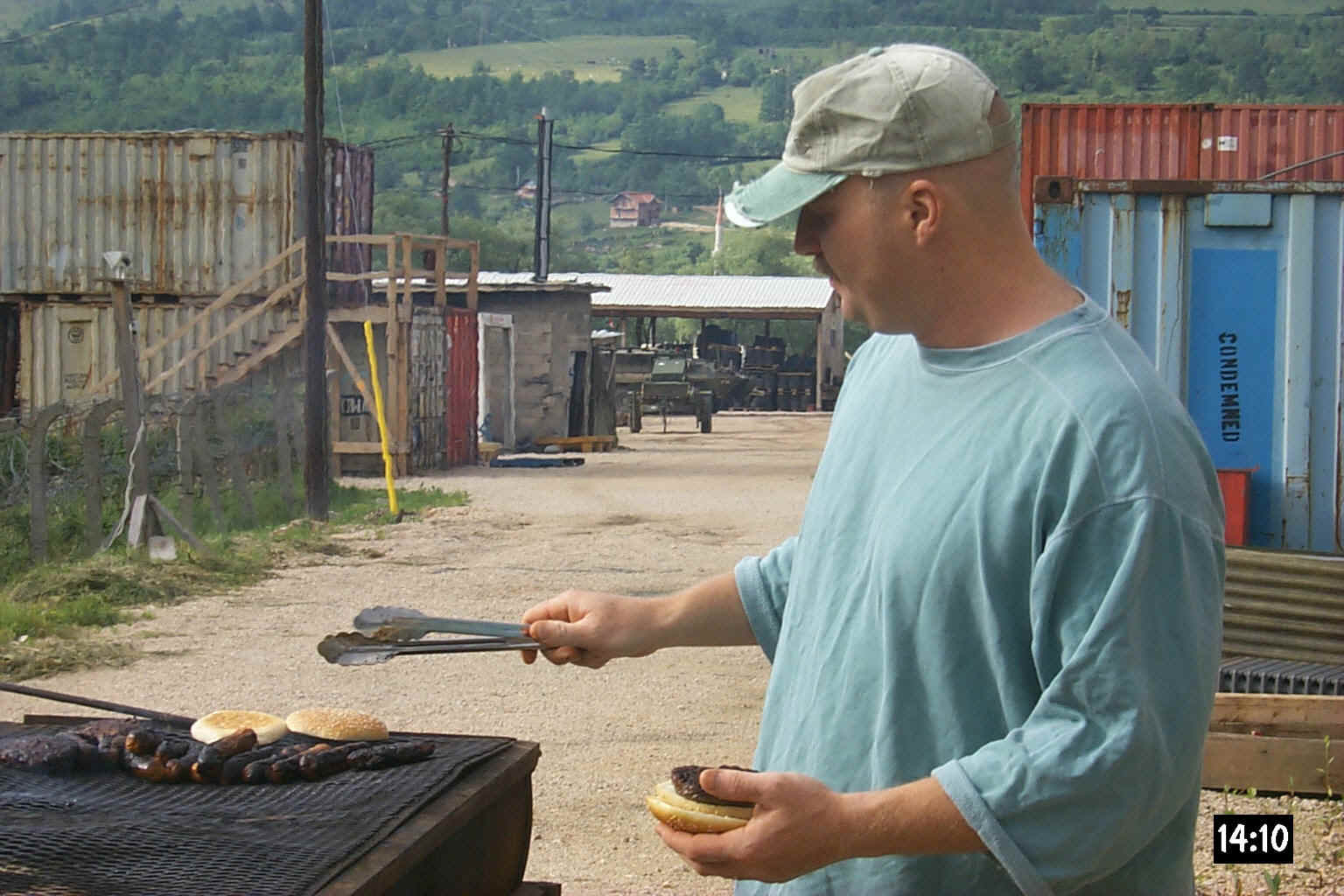 In camp the cuisine is second-to-none. The cooks here have been doing an exceptional job at feeding the troops. The quality and selection at mealtime is great; this is confirmed by the many people who come and go through our camp. For being operationally deployed they have surpassed our expectations.
In conclusion I must admit that living is good at Camp Maple Leaf. When we're patrolling the simple reward of a smiling face or a warm handshake completes our day. The fact that our presence makes a difference to most of the population is gratification in itself. To all our families and friends we are looking forward to seeing you soon. So from all of us in 4 Pl, take care and don't count the days till we return. Time will pass quicker that way!