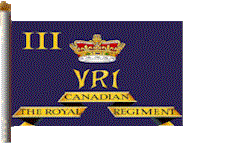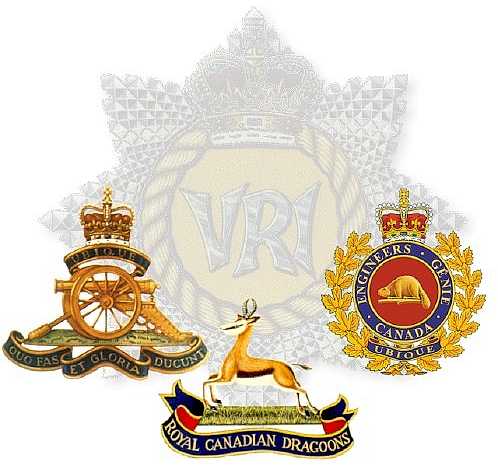 Home
Battle Honours
News
4 Platoon
5 Platoon
6 platoon
November HQ
Mortar Platoon
CANADA DAY



November at Work and at Play
The Heart of Bosnia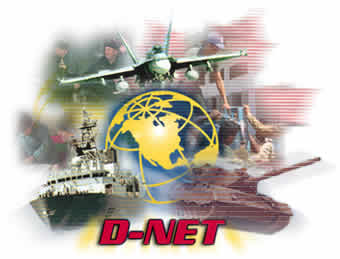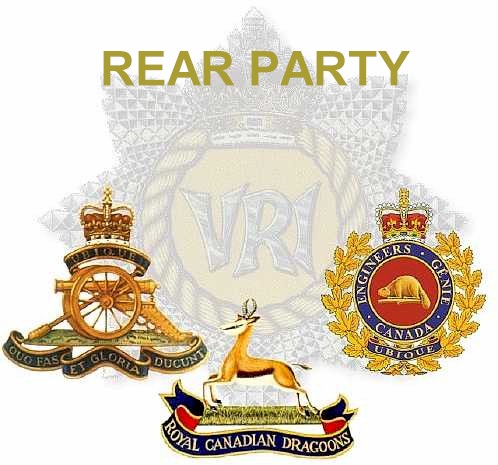 Popular Free E-mail


Internet
Search
Engines

Webferret

Camp Holopina: our new home
For the soldiers of 6Platoon, November Company, of the 3 RCR Battle Group, home is now the compound of Camp Holopina, near the town of Coralici in Bosnia and Herzegovina. The platoon is one of five that make up November Company, the other four being 4 Platoon, currently assigned to Camp Maple Leaf in Zgon, 5 Platoon, employed right now in Bihac, Mortar platoon in Coralici and Assault Troop in banja Luka.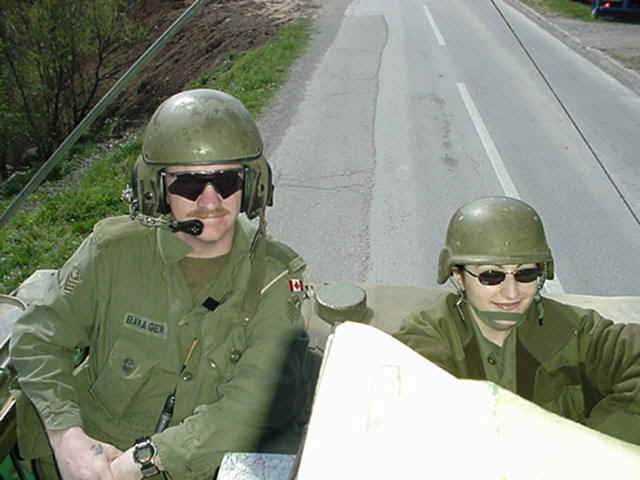 The camp, which is named in honour of a Canadian peacekeeper who lost his life while on duty here, is built around a cement factory. The ground is mostly crushed gravel, with short stretches of paved road. The building housing the Company Headquarters is one of the few permanent structures. Within the camp, there is a hospital, a kitchen and a small building outfitted with weights and exercise machines. Living quarters consist of sea container-like "ISO" trailers stacked two high, with a balcony running along the second level. These are arranged in a hollow-square formation with a volleyball court in the centre. This conveys a sort of cheap motel effect, except the vehicles parked outside are all armed and armoured. Surrounding the camp is a perimeter fence of barbed wire. Along this perimeter are a number of bunker/shelters for use in case of emergency.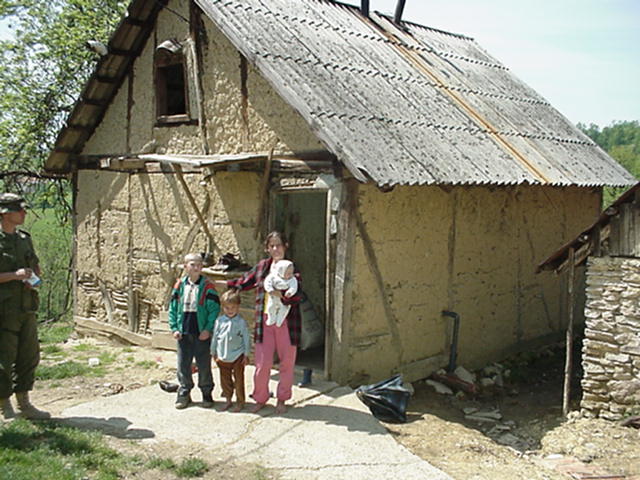 Beyond the wire, the camp is surrounded on three sides by hills. Beyond these hills are more hills, and then more hills, and…. If you've just arrived at the bottom of one hill, you are probably already going up the next. It's easy to see why the local people have little problem staying fit. Within these hills are farms ranging in size from family operations to large-scale ventures. Joining all of these are narrow, winding roads that seem to go in every direction, including, sometimes, straight up.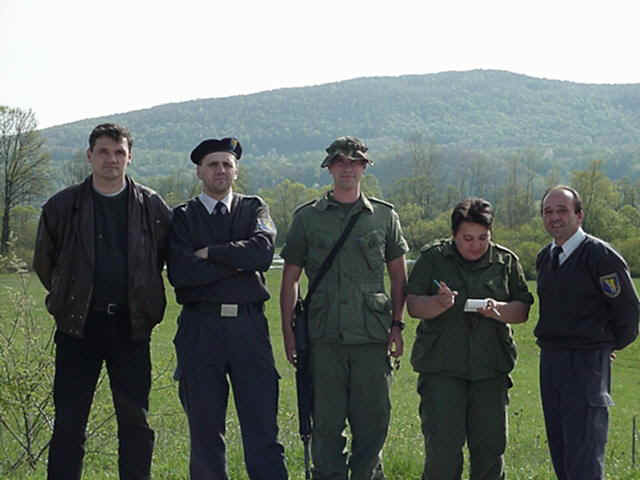 Approximately ten kilometers to the southeast is the town of Cazin, the nearest large town in our area of operations. The city centre runs along the bottom of several small valleys, and houses scale the ridges on either side. On Saturday, the market day, the town is packed with vendors selling everything from clothes to major appliances. These are laid out on every surface, from the sidewalk to storefronts to the tops of canvas camp cots.
Six Platoon carries out a variety of tasks. Camp security is performed by the platoon every second week, and it's not uncommon to see 6 Platoon soldiers kitted out in load bearing vests and rifles roving the compound. Patrolling outside the camp is another task that takes up a lot of the platoon's time. Patrols are done either on foot or in a vehicle, but whatever the method this is a task that allows us to gain information and maintain a strong presence in the community.